And Dangerous to Know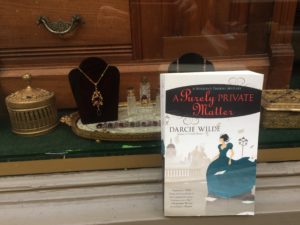 Hear ye! Hear ye! We've got news! And it's terrific news!
MORE ROSALIND THORNE IS ON THE WAY!
There will be not just one but THREE new Rosalind Thorne mysteries! Thanks so much to the fabulous Wendy McCurdy and Kensington Books for giving me the chance to continue Rosalind's adventures. I am super excited to be joining the Kensington family.
The publication date isn't final yet, but I can tell you that the first of the new books will be:
AND DANGEROUS TO KNOW.
Yep. You guessed it. Rosalind is about to find herself emeshed in the trials and tangles surrounding that most notorious poet of the Regency — George Gordon, Lord Byron, and the most famous of his mistresses, the utterly ungovernable Lady Caroline Lamb.
About Darcie Wilde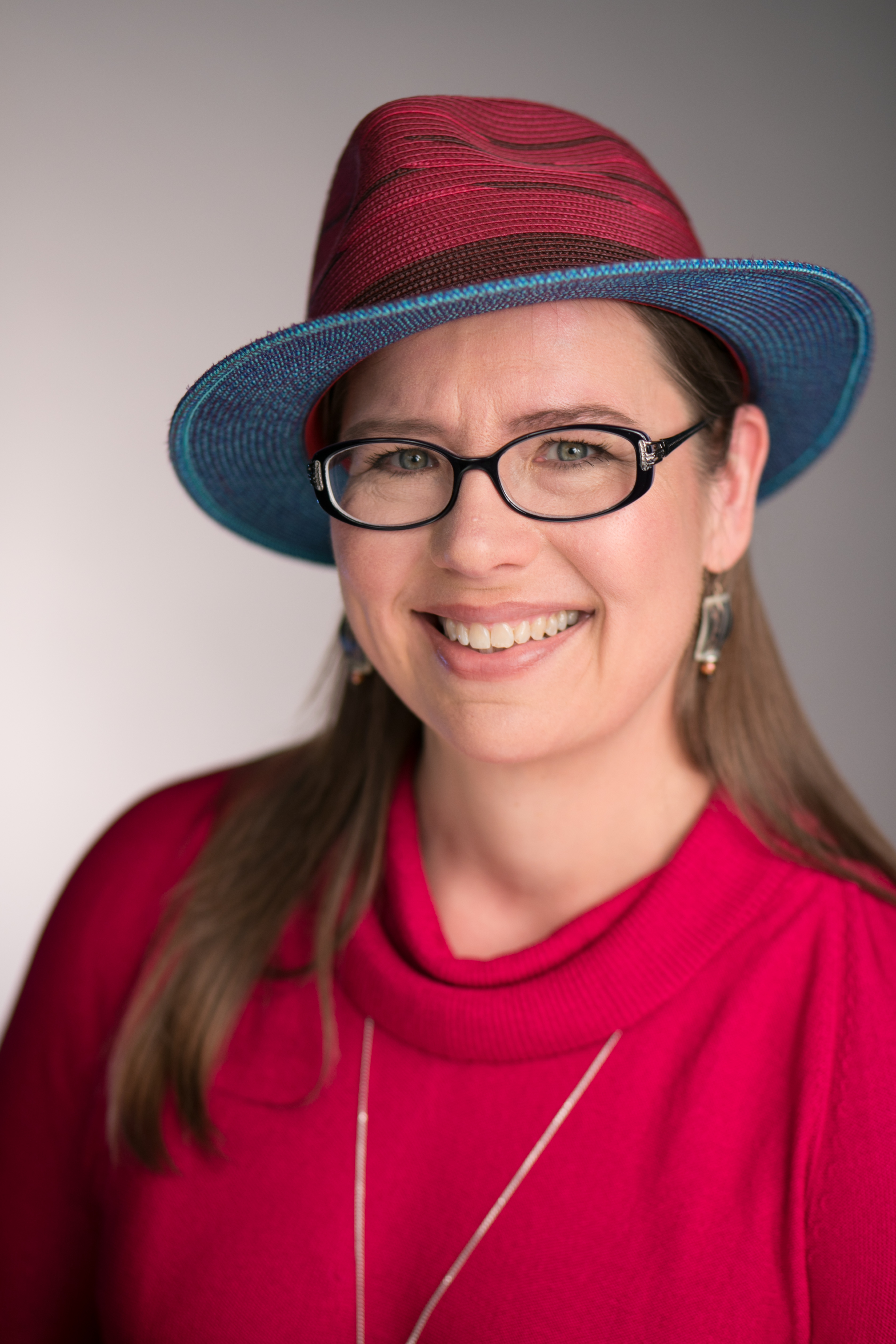 Darcie Wilde writes her classically styled (not to mention stylish) mysteries as well as adventurous romances from a university town in a certain northern-midwestern state that has been known to bear some passing resemblance to a mitten. When not writing, she's reading, cooking, hiking, swimming, climbing things, raising her rapidly growing son and trying to convince her cat — Buffy the Vermin Slayer — not to do any further damage to the furniture.
Newsletter Signup
Stay fashionably up-to-date with all the news!